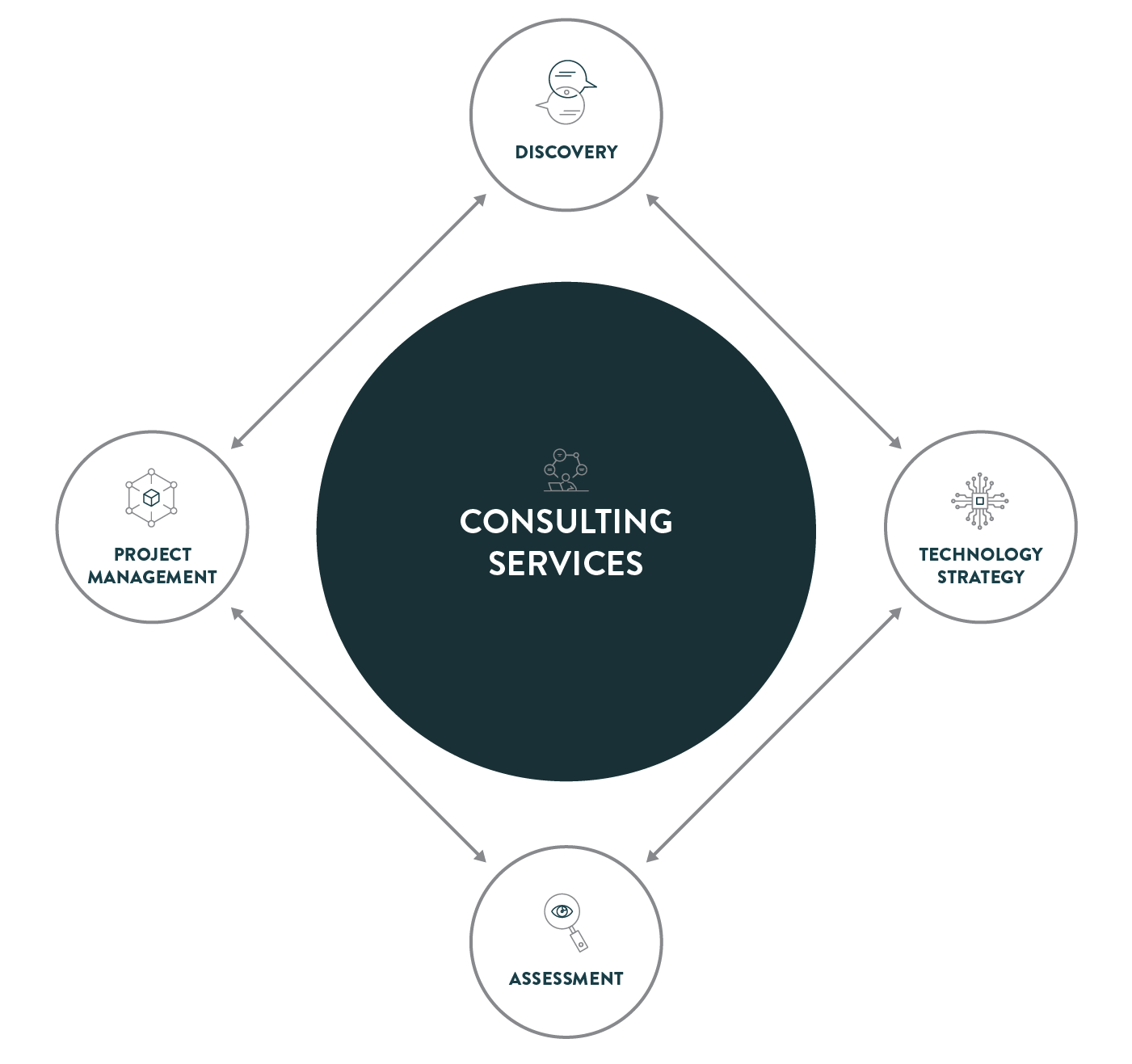 ArcLight—Your experienced IT advisor.
Our consulting services help businesses navigate the rapidly changing technology industry. We evaluate business opportunities and needs while implementing technology solutions to create a path to meet short-term goals and long-term success.
We partner with industry-leading tech companies, including access to their products and services, to ensure enterprise-level solutions for businesses of all sizes.