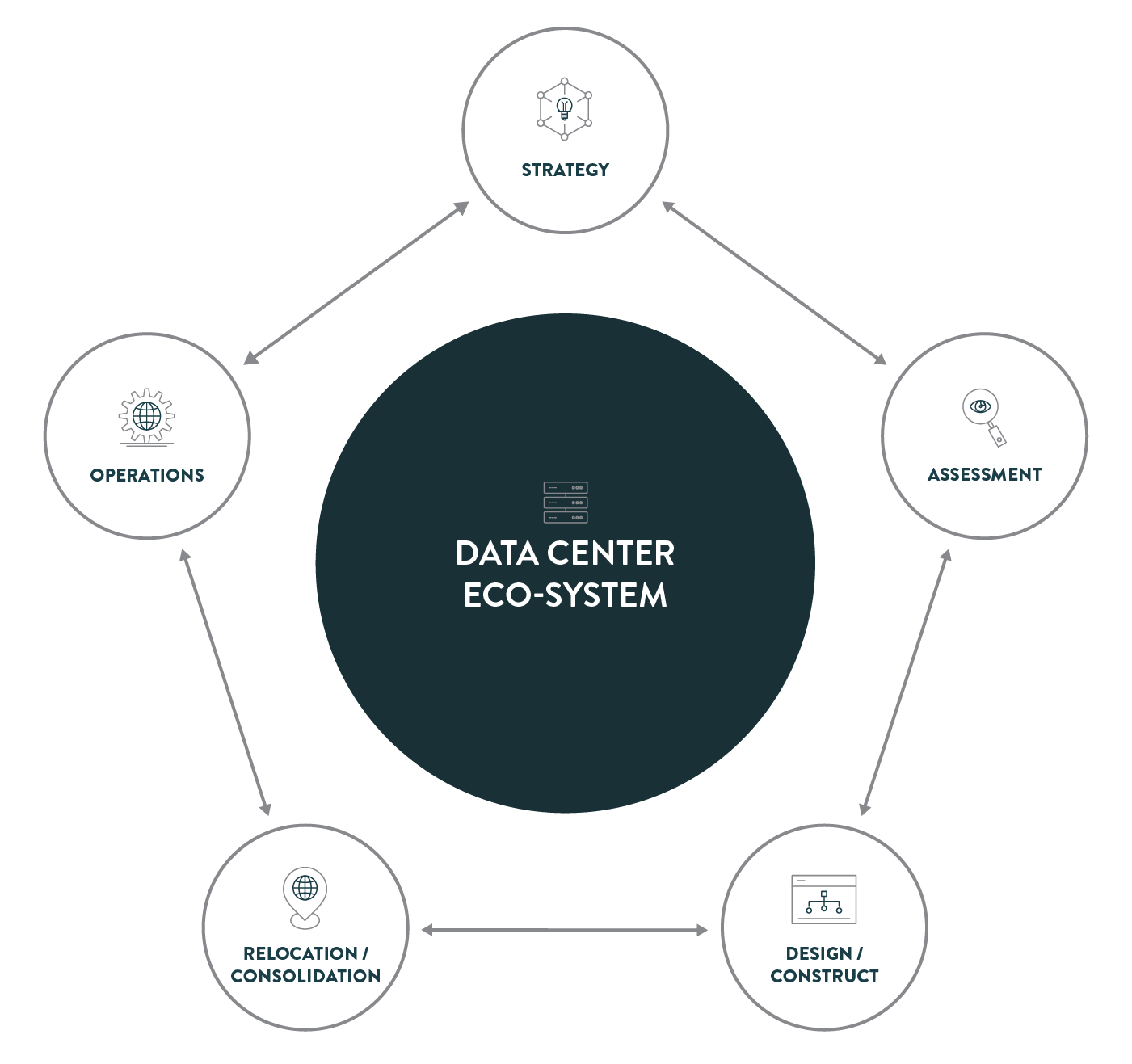 ArcLight—Your comprehensive data center partner.
ArcLight Solutions is your expert, go-to partner for identifying, evaluating, and solving data center and IT challenges. We skillfully help you navigate the complexities of mergers and acquisitions.
From design and assessments to relocations and decommissions, our mission is to provide reliable and efficient solutions, saving your organization valuable time and money.