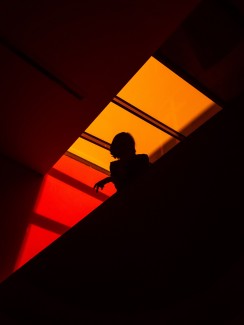 Audits & Assessments
IT audits and assessments identify all hardware components that make up your IT network and determine the value. Our extensive experience has helped us develop a systematic approach: initiation, planning, execution, and closeout.
Our detailed and documented assessment provides a benchmark of where your assets are today, enabling you to make strategic financial and technological decisions for the future. For more information on audits and assessments.