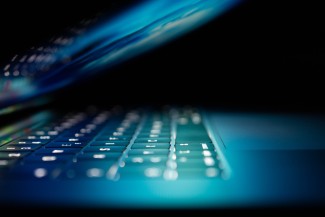 Thu, Apr 27 2023
At ArcLight Solutions, we understand the challenges facing organizations as they move more applications, infrastructure, and data into the cloud and the risks posed by the explosion of endpoints accessing them. Endpoints include any device connected to a network, including computers, laptops, mobile phones, tablets, servers, and Internet of Things (IoT) devices. This expanding environment presents serious challenges to security, and IT teams charged with protecting endpoints and legacy security systems are unable to provide the visibility and scalability needed to protect against modern cyber threats.
Attackers using fileless malware, exploiting platform and app vulnerabilities, stealing and abusing identities, and injecting advanced persistent threats are constantly looking for gaps in security that result from insufficient visibility and lack of control. To stay nimble, efficient, and effective in protecting endpoints, security, and IT teams need modern endpoint protection that offers complete visibility, prevention, detection, managed threat hunting, threat intelligence, vulnerability management, and IT hygiene.
At ArcLight Solutions, we offer modern endpoint protection solutions designed to keep your organization safe from the latest cyber threats. Our team of experts works tirelessly to provide complete visibility and control over what is happening on endpoints, making it difficult for bad actors to gain a foothold. Contact us today to learn more about how ArcLight Solutions can help protect your endpoints and keep your organization safe.