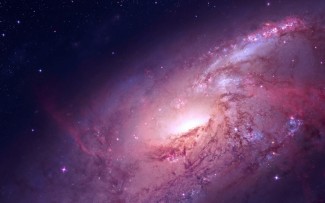 Fri, Apr 21 2023
Ransomware attacks have become one of the most prevalent and dangerous threats facing businesses today. As attacks become more sophisticated and destructive, it's critical for organizations of all sizes to take proactive measures to protect themselves against these malicious attacks. Unfortunately, small businesses are often the most vulnerable, and traditional security solutions may not be enough to stop the latest threats.
At ArcLight Solutions, we understand the risks of ransomware attacks and are committed to providing our customers with the protection they need to stay safe. Our team stays up-to-date on the latest changes to ransomware and provides reliable protection you can trust. We work to prevent infections from happening in the first place, and if an attack does get through, we enable quick and reliable recovery so you can get back to business as usual.
Our ransomware protection services are designed to give you peace of mind and keep your business running smoothly. With ArcLight Solutions, you can be confident that you're getting the latest and most effective security solutions available. We take a proactive approach to security, recognizing that attacks are not a matter of "if" but "when." We work closely with our customers to identify potential vulnerabilities and provide tailored solutions to meet their specific needs.
We can help:
Windows Updates: We remove the uncertainty from Windows patching and guarantee you never overlook a crucial update.

3rd-party Updates: We ensure your software remains secure and operates seamlessly with the most up-to-date features and fixes.

Off-hours Scheduling: We deploy updates around your employees' busy schedules. That means no disruptions.

Clear Reporting: You can relax with the knowledge your devices are secure and fully compliant.
At ArcLight Solutions, we're committed to helping small businesses stay safe from ransomware attacks and other cyber threats. Contact us today for a consultation and learn more about how we can help protect your business. Don't wait until it's too late—take action now and get the protection you need to stay safe and secure.