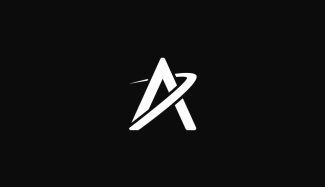 Wed, Feb 22 2023
ArcLight Solutions, a cutting-edge technology solutions provider, has emerged as a top choice for businesses seeking innovative and efficient solutions to complex problems. With a reputation for delivering exceptional results and a commitment to exceeding client expectations, ArcLight Solutions has quickly become a leading force in the technology industry.
With a mission to provide comprehensive technology services and strategic IT solutions to increase revenue, create efficiency, and optimize resources, ArcLight Solutions has consistently demonstrated an unwavering dedication to excellence. Their team of experienced professionals has a proven track record of providing reliable, scalable, and cost-effective technology solutions to a diverse range of clients, including Fortune 500 companies, government agencies, and small businesses.
At ArcLight Solutions, they have a comprehensive suite of services. Whether developing custom software applications, managing IT infrastructure, or providing cybersecurity solutions, ArcLight Solutions has the expertise and resources to deliver the results their clients need to succeed in today's competitive business landscape.
One of the key factors setting ArcLight Solutions apart from other technology providers is their focus on building long-term relationships with their clients. By taking the time to understand their client's unique needs and objectives, ArcLight Solutions can develop tailored solutions that address specific pain points and drive meaningful business results.
As the demand for innovative technology solutions continues to grow, ArcLight is well-positioned to continue its upward trajectory as a leading provider in the industry. Their commitment to excellence and ability to deliver results that drive business success makes them an ideal partner for businesses seeking a competitive edge in today's rapidly evolving digital landscape.
For more information about ArcLight Solutions, you can reach us at 402.890.6790 or info@ArcLightSolutions.net.